Ace International has left an indelible mark on the history of thousands of young Dominicans by giving them the opportunity to live a unique experience in the United States through its cultural and work exchange programs. From humble beginnings to becoming the world's number one agency for cultural exchange programs, Ace International has demonstrated bold vision, perseverance and an unwavering commitment to excellence and good service.
The agency was founded in 2004 by the visionaries Ramón Tavárez and Rafael Martínez, who from the beginning established a culture of innovation, service and quality, always prioritizing the well-being and satisfaction of their students. Today, Ace International has established itself as a benchmark in exchange programs in the Dominican Republic, and is recognized by international organizations. Their dedication to quality, innovation and customer satisfaction remains the cornerstone of their success. Over the years, they have demonstrated a constant commitment to continuous improvement and excellence. Although there are agencies dedicated to these purposes in the market, it was understood, for that year (2004), that it was almost impossible to participate in a summer program. These two young people, who knew this type of program very well, had the vision of making it known more closely to university students in the Dominican Republic.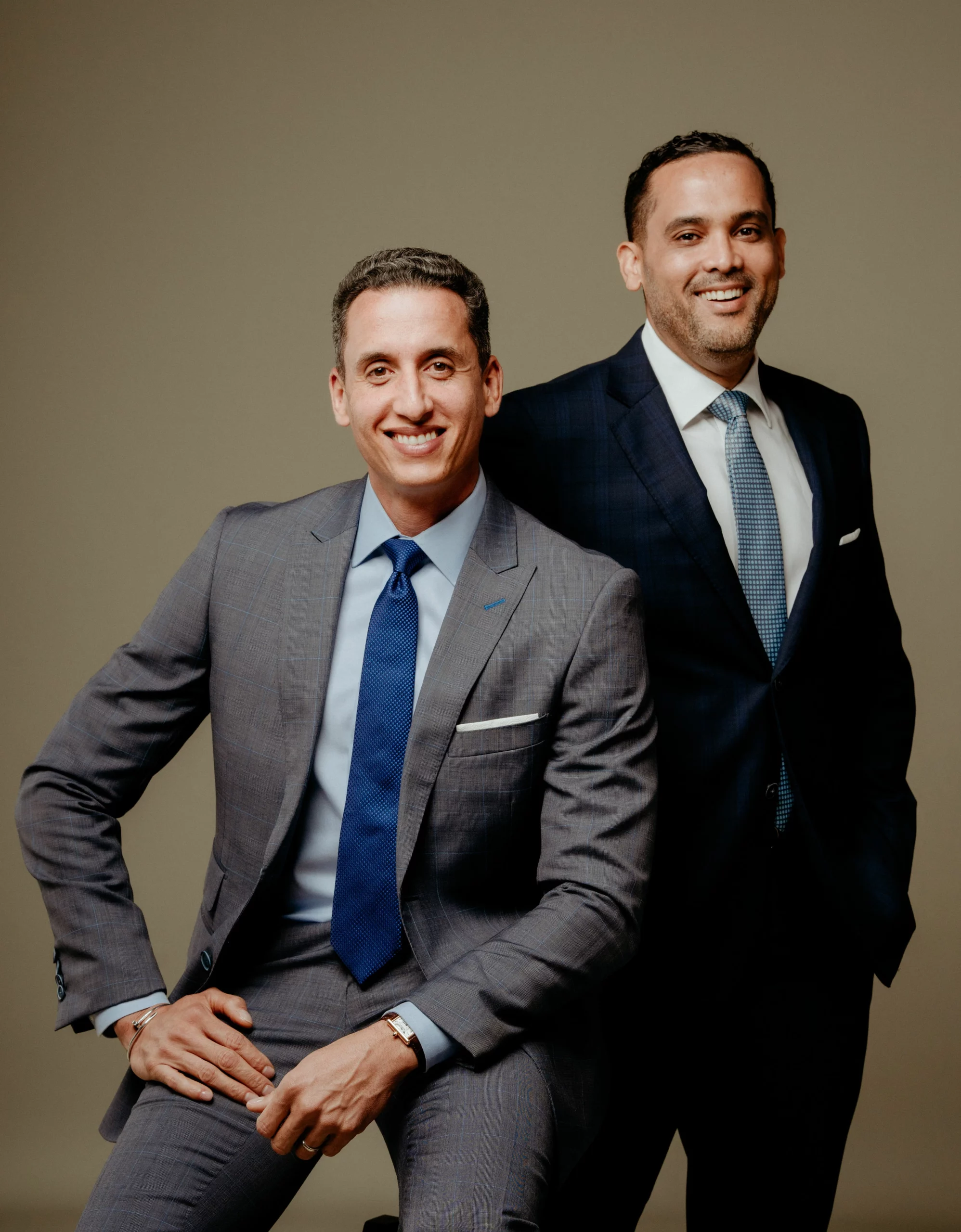 Ramón Tavárez and Rafael Martínez – CEO Founders
The agency has stood out for its comprehensive approach to exchange programs, combining interaction between young people, cultural enrichment and work experience. Its programs not only allow students to improve their English language skills, but also acquire job skills and develop invaluable independence and maturity. The story of Ace International is an inspiring testimony of how bold vision and relentless determination can shape business history. His impact on the lives of students has been significant and his legacy continues to be a source of inspiration.
General objective
Offer university students the possibility of learning about other cultures and perfecting the English language.
Mission
Promote connection and cultural exchange between people from different cultures around the world and young Dominicans by facilitating unique opportunities that promote personal and professional growth, leaving a positive mark on the lives of each of our participants and contributing to the cultural enrichment of society. .
Vision
Our vision is to continue being the main and most recognized cultural exchange company worldwide. We want to be leaders in creating meaningful intercultural experiences, connecting people of all nationalities and cultures.
Values
-I respect
-Empathy
-Excellence
-Integrity
-Innovation
-Responsibility
-Safety and well-being
-Passion for cultural exchange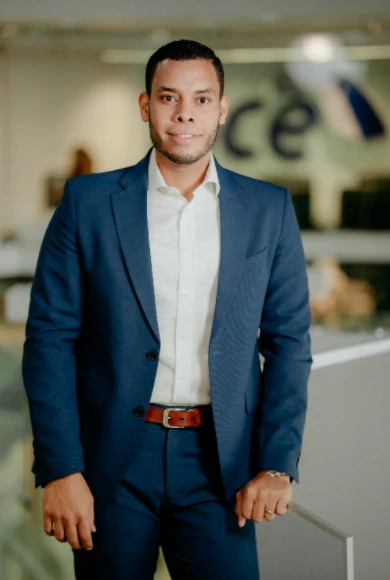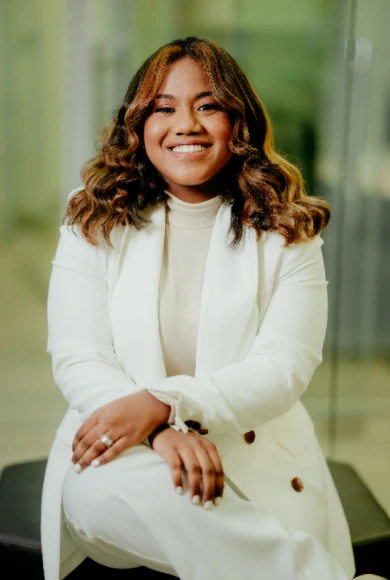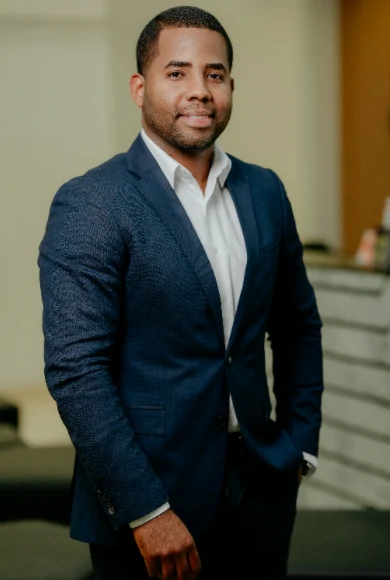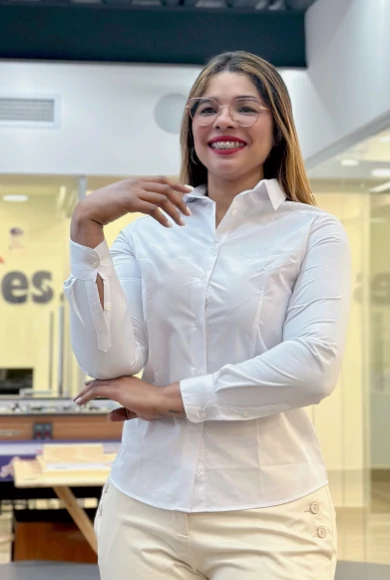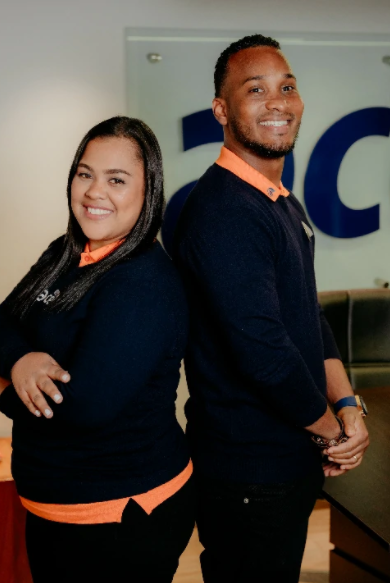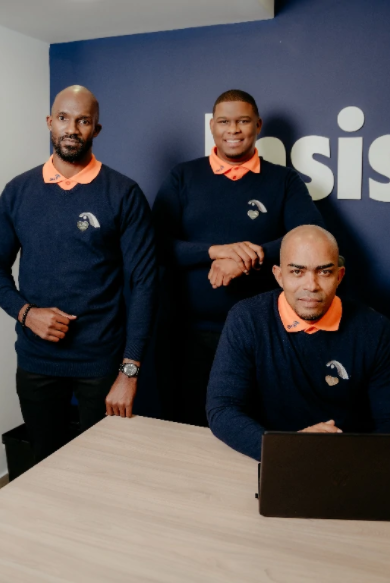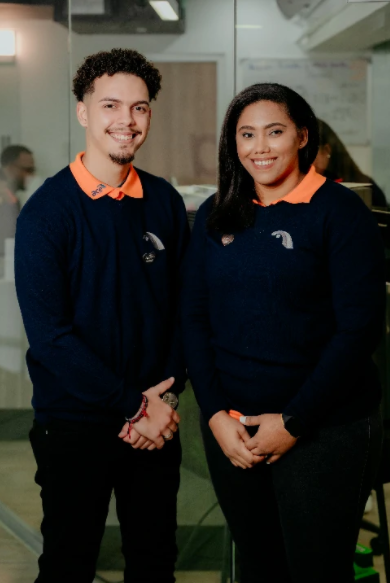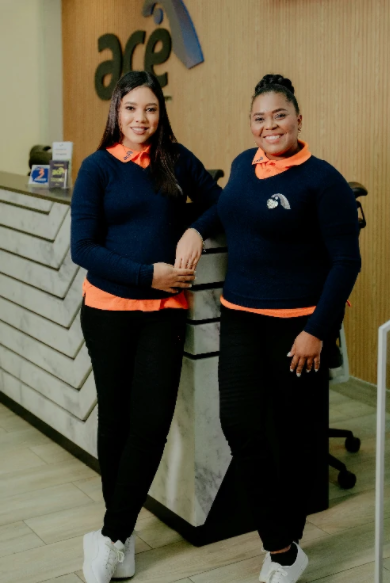 Internship / Camp Program Department