Summer Work and Travel
We open the doors for you to travel and work and have a sensational experience and push your horizons towards success.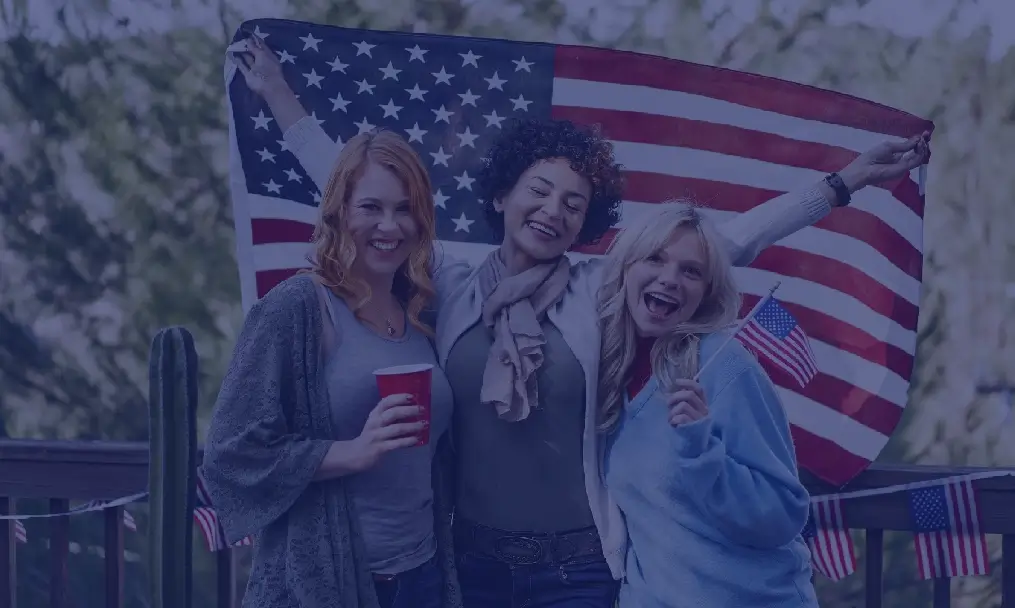 INTERNSHIP PROGRAM
It is a program focused on students who are pursuing a bachelor's degree or recent graduates who wish to gain work experience in their field of study.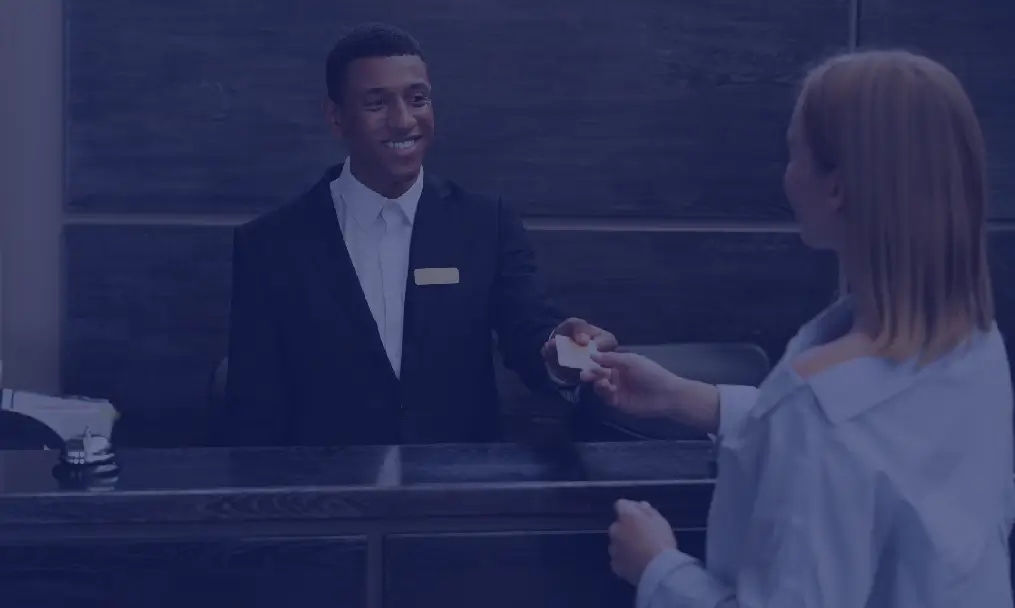 SUMMER CAMP
This program provides the opportunity for international participants to live a unique experience at an American summer camp.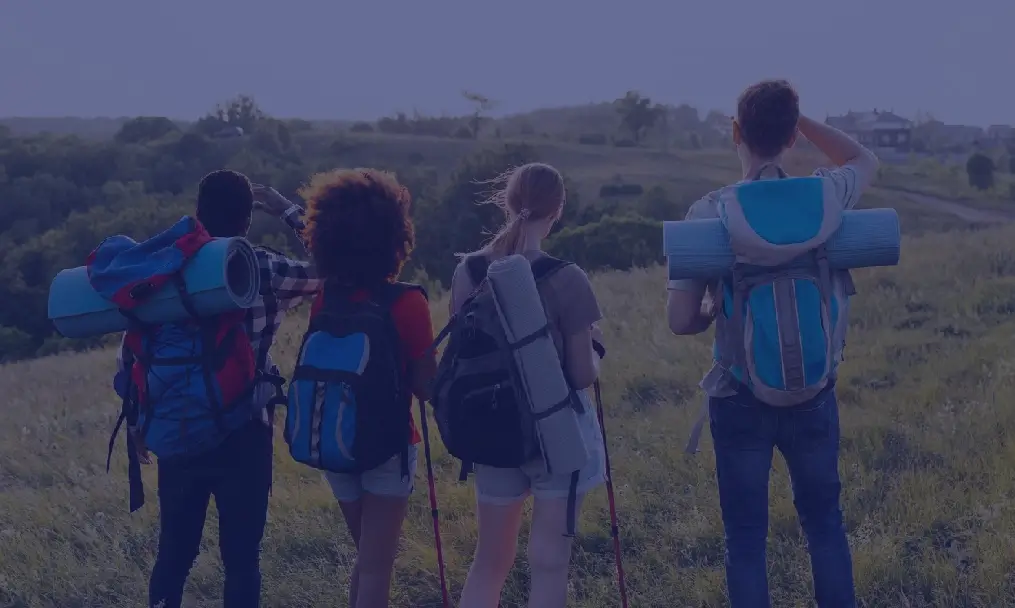 Click on the following button to request more information