What is the Summer Camp Program?
This program provides the opportunity for international participants to live a unique experience at an American summer camp.
These camps seek international staff qualified in a variety of skills and from different countries to share their customs and traditions from their home countries.
What you need to apply:
2 2×2 photos (if you have it at the time of the initial interview) Copy of your ID.

Copy of passport (if you have one)

Copy of your class schedule or copy of your degree if you have graduated.

Interview payment 1,500 pesos
Note: If you are not enrolled in the university, you need to send us photos or videos demonstrating your skills in the sports area or in the aforementioned activities, whether as a community leader, religious leader, among others.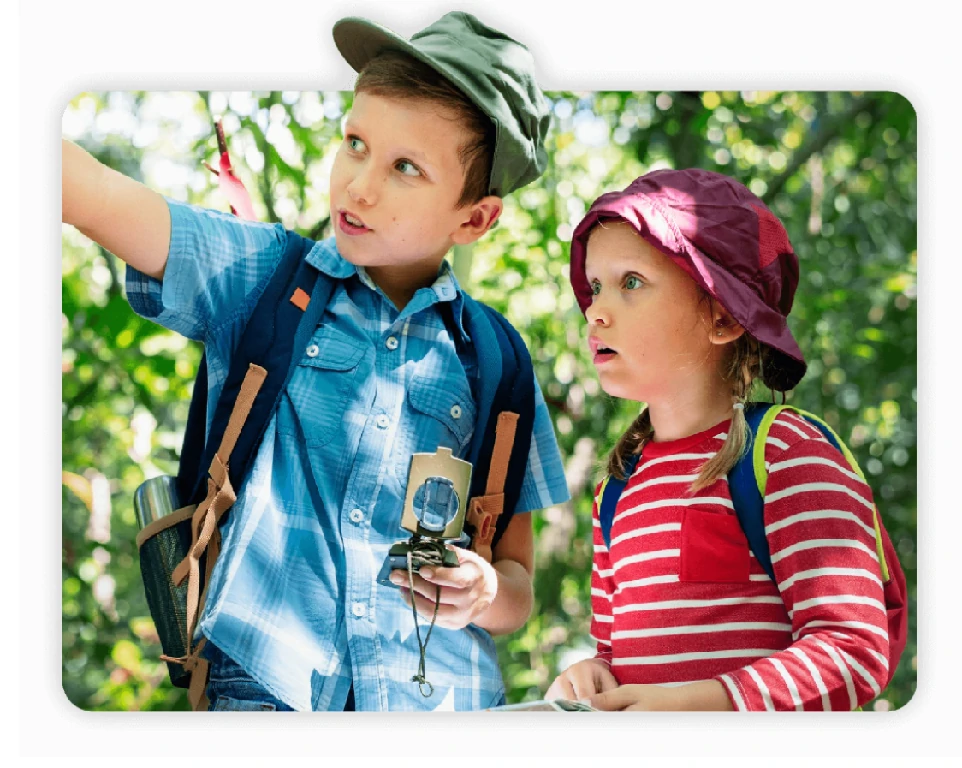 Program requirements
18 – 28 years old.
Intermediate English.
Be able to supervise and interact with American youth.
Be a post-secondary student, worker, youth teacher, or individual with specialized skills (such as team sports, aquatics, arts and crafts, to name a few).
Enthusiastic and passionate about learning new customs and cultures.
Free of criminal records.
In general, all camp applicants must be enthusiastic, energetic, and love working with children.
In general, all camp applicants must be enthusiastic, energetic, and love working with children.
Program requirements
Most camps have an average duration of 2.5 months during which participants must remain in the camp until it ends. The camps will also have a one-week orientation before starting. Certain positions require participants to arrive a week earlier than other staff to attend specific training. The camping season is usually from June to August. Participants are welcome to travel after their program.
Types of camps
Private camps: privately owned and managed by individuals or families.
Non-profit camps: They are owned by non-profit organizations.
Specialty Camps: those dedicated to a particular activity or specialty.
Special needs fields: dedicated to children and adults with disabilities.
Thematic camps: They specialize in a particular sport or activity.
Day fields: Open only during the day and campers go home at night.
Religious camps: with religious emphasis, mainly Christian and Jewish camps.
Do you want to apply with us?
What are the requirements?
The cost of the program is US$825.00 Dollars.
Includes
• Work Permit. (DS – 2019)
• Sevis Fee. (tax required by visa type)
• Consular assistance and guidance
• Personalized guidance before traveling to the United States
• Health insurance
• Online resources and applications portal
• Continuous support: from the beginning to the end of the program
• Housing and food, throughout the camp.
What is not included
• Purchase of the consular appointment in it POPULAR BANK of USD$187 (this amount is paid in Dominican pesos at the rate established by the embassy).
• Have a budget of approximately US$ 100-500 dollars for additional expenses.
• Additional insurance to cover the grace period US$ 50.
• Transatlantic flights / flights to camp
• Please take into account that other expenses may arise, either from the Dominican Government (any new airport tax), the North American Government (any airport or security tax, etc.) or from the Consulate.