What is the Internship and Trainee Program?
It is a program focused on students who are pursuing a bachelor's degree or recent graduates who wish to gain work experience in their field of study.
 This program consists of putting into practice the theoretical knowledge that has been learned throughout the degree, it is the opportunity to put the concepts to the test, that is, to provide feedback and enrich theoretical knowledge with practice.
INTERNSHIP IN 4-5 STAR HOTELS IN THE UNITED STATES
Travel time
The duration of the trip is a total of 12 months. Departure dates for the United States are made throughout the year in accordance with the start dates of the employment contract assigned by American employers.
Program requirements
Be between 20 to 30 years old.
Possess an Intermediate-Advanced level of English.
Not being in the North American Residency process
Be a responsible, mature, social and independent person.
Be a FLEXIBLE person, above all, to be willing to be confirmed in any State within the United States.
The applicant must meet one of these requirements to be able to apply to the Internship Program:
Be an active university student in Hospitality and Tourism.
Be a graduated student of Hospitality and Tourism (no more than one year after graduating)
Be a student (or have graduated) of Culinary Arts; Minimum career of 2 years.
Have work experience of at least 5 years in hospitality and tourism (If you are not pursuing a bachelor's degree or have graduated from it).
Who can apply
University students active in Hospitality and Tourism.
Graduate students of Hospitality and Tourism (no more than one year after graduating).
Students or graduates of Culinary Art.
Professionals with work experience of at least 5 years in Hospitality and Tourism.
Careers that apply
Lic. Hotel Administration
Lic. Modern Languages with a mention in Tourism
Lic. Hospitality and Tourism
Lic. Tourism and Hotel Administration
Culinary art
Types of jobs
The internship Program allows you to develop basic positions within a 4-5 star Hotel in the United States, such as cashiers, waiters, receptionist, cooks, waiter's assistant, among others. In this way the applicant will be able to acquire curricular experience.
Age
The age to apply for the Internship Program is 20 to 30 years of age.
English
To apply with us you must have an Intermediate-Advanced level of the English language, that is, you must be within levels B2, C1, C2. The applicant must be able to solve and deal with complex tasks professionally, since they have a very good command of the language. Master all aspects, offering fluency, precision and organization to your oral communication constructions. Show experience in spoken communication. Being in a position to improvise in conversation with ease, without effort and finding the appropriate expression each time. In short, it must be handled for social, professional and academic purposes without problems.
Studies
If the applicant is still pursuing the degree, he or she must be an active student.
Visa type
The J-1 Exchange Visa: The United States government issues the J-1 visa only to people who participate in a wide range of exchange programs sponsored by schools, businesses, and a variety of organizations and institutions. These programs are intended for commercial and industrial trainees, schoolchildren, students, international visitors, teachers, research assistants and those on cultural missions. In addition, there are several exchange programs for young people, including employment programs and exchange programs for university students.
Do you want to apply with us?
12 MONTHS IN 4-5 STAR HOTELS IN THE UNITED STATES.
WORK EXPERIENCE INTERNSHIP
Put into practice the theoretical knowledge that you have acquired during the course of your degree. Ace International gives you the opportunity to put your knowledge to the test and expand your skills.
Interview
For the interview with us you must bring a copy of your ID, a copy of your passport if you have one, a copy of the university study schedule or a copy of your degree if you have graduated, and the interview payment, which is RD$2,000.00
Selection process
Ace International hand in hand with you. During the selection process we keep in contact with you via email and contact number. It is essential that your information is correct when you provide it.
Operations
The process for the Internship Program lasts from the moment you apply with us until you return to our country. In this extensive process, which lasts more than 12 months, we walk the path with you.
BENEFITS OF YOUR CULTURAL EXCHANGE
The internship program will help you gain experience in the workplace and extend your resume, providing you with skills that build on your career. You will meet new friends, you will generate a level of independence that will develop your self-sufficiency and maturity on a large scale. You can also practice your level of English.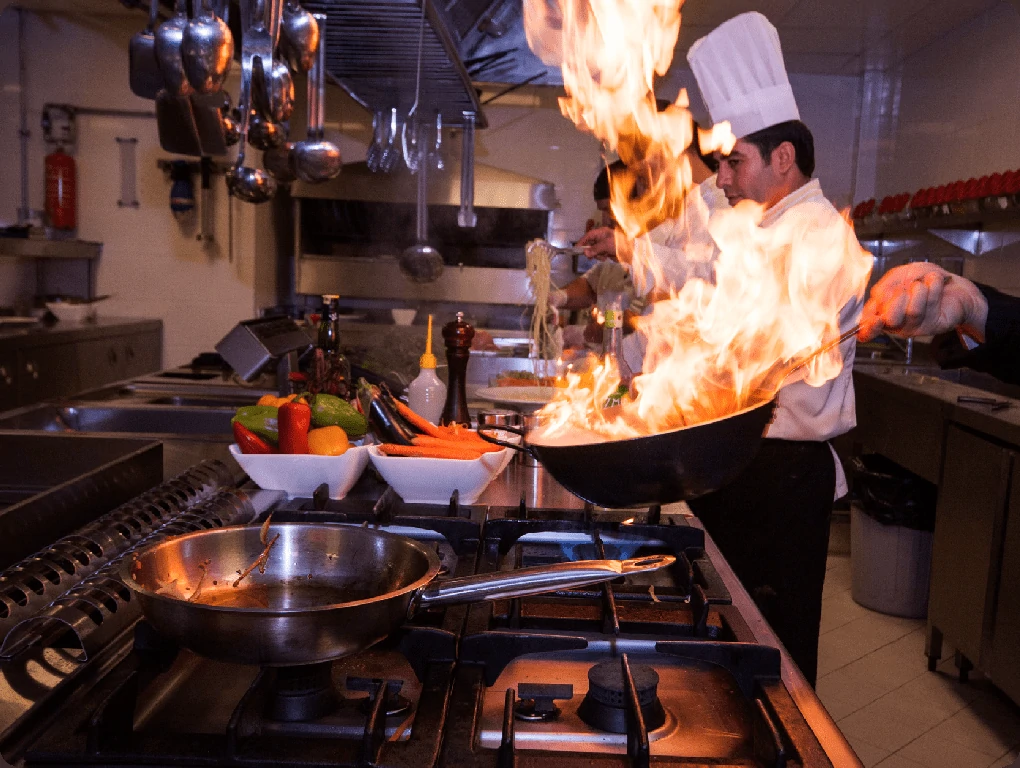 Candidate or Condidate
The candidate will have the opportunity to learn North American techniques and methodologies, with the aim of strengthening and putting into practice skills in their domain and career. Interns participating in a J-1 program must have a sponsor who is responsible for oversight of their program. Before participants enter the US, the sponsor facilitates the application process and determines the applicant's eligibility to apply for a J-1 visa at the US embassy in their home country.