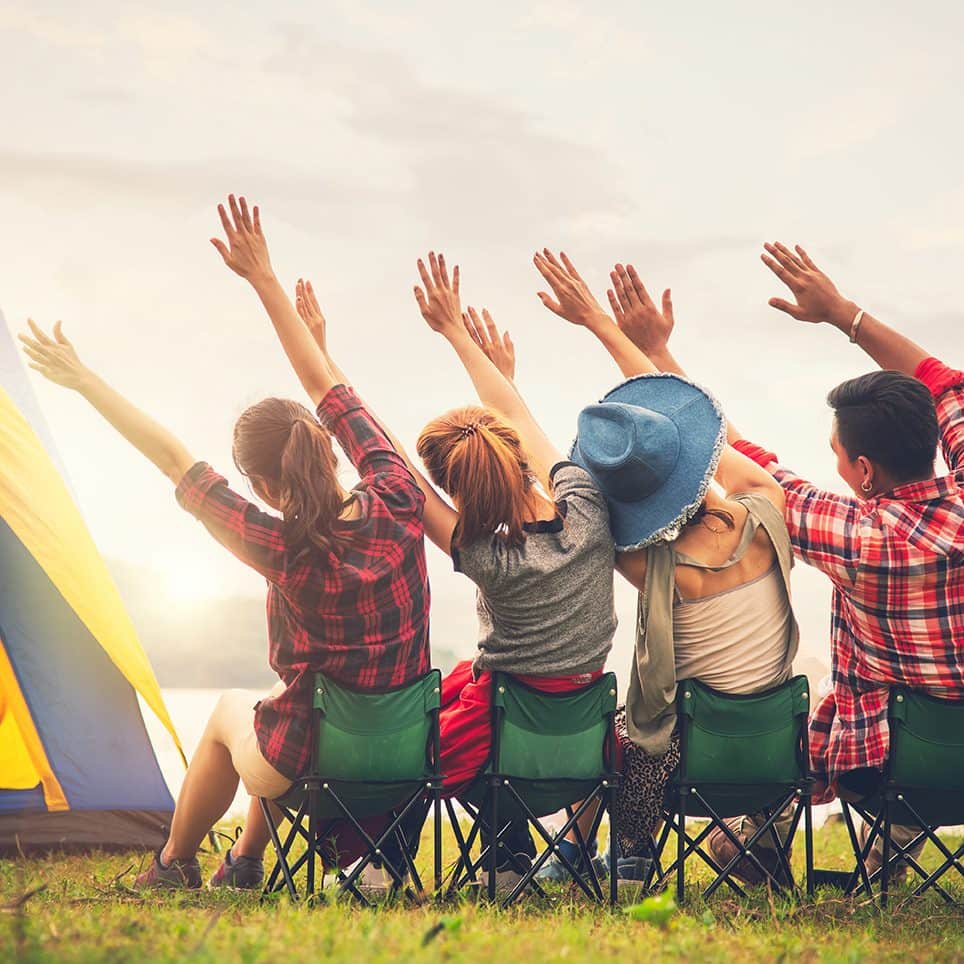 WHAT IS THE AMERICAN SUMMER CAMP?
This program provides the opportunity for international participants to live a unique experience in an American summer camp.
These camps seek qualified international staff in a variety of skills and from different countries to share their customs and traditions from their home countries.
What you need to apply:
2 2×2 photos (if you have them at the time of the initial interview) Copy of your ID.

Copy of passport (if you have one)

Copy of your class schedule or copy of your degree certificate if you are a graduate.

Payment of the interview 1,500 pesos
Note: if you are not enrolled in the university, you need to send us photos or videos demonstrating your skills in the sports area or in the activities mentioned above, either as a community or religious leader, among others.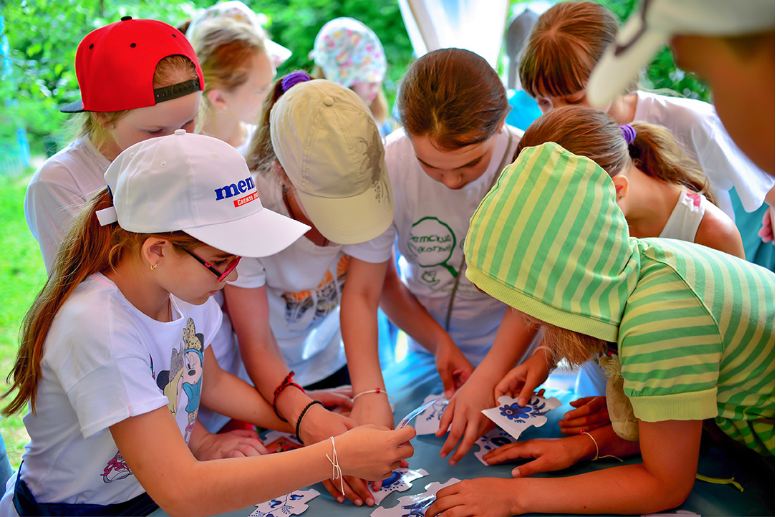 WHAT ARE THE BENEFITS OF THE PROGRAM?
culture exchange: Cultural exchange programs provide the opportunity to explore other cultures, traditions, customs, beliefs, societies, languages and much more. Those opportunities will allow participants to see the world through a different lens. It provides them with a vision that allows you to broaden your horizons while increasing your ability to diversify.
Personal growth: By experiencing different cultures, you will gain a better understanding of your own and an insight into the traditions that have influenced the development of our society. Such self-awareness will allow you to grow personally and professionally.
Independence This cultural exchange experience will also allow you to become more self-sufficient and independent. As you face the challenges of being away from home, in many cases for the first time, you'll also learn how to function independently of your family and manage needs on your own.
Practice English: The program will immerse you in an English-speaking environment. You will be able to improve your ability to speak English (if you are not a native speaker) while also teaching others words and phrases from their own language.
Camp Salary: to help defray the cost of the program: When you participate in the program, you will earn a stipend (commonly called pocket money) that will help offset the costs of the program and give you something extra to spend after camp. The travel experience after the camp is a valuable cultural exchange experience.
Work experience: In addition to all the wonderful benefits mentioned above, you will also gain valuable experience in acquiring skills that will help you in your professional career (public speaking, teamwork, problem solving, supervision, leading teams, etc.) .
WARNING: Earning a lot of money is not the intention of the program.
HOW LONG DOES THE PROGRAM LAST?
Most of the camps have an average duration of 2.5 months during which the participants must remain in the camp until it ends. Camps will also have a one week orientation before they start. Certain positions require participants to arrive a week before other staff to attend specific trainings. The camping season is usually from June to August. Participants may travel after their program.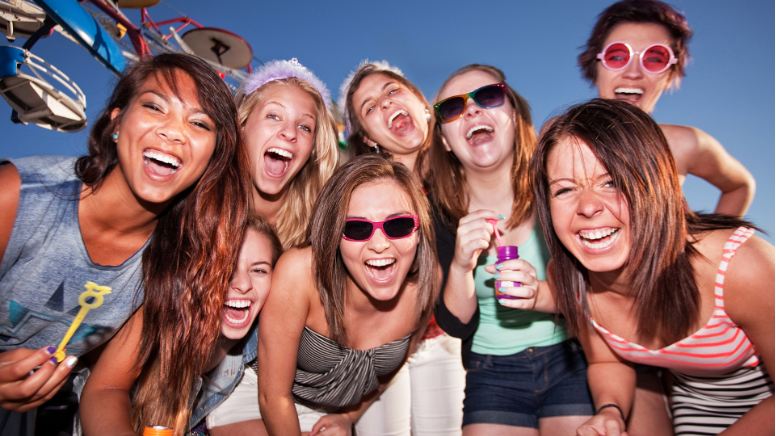 Do you want to apply with us?
WHAT ARE THE REQUIREMENTS?
The cost of the program is US$1,200.00USD
Includes  
Work Permit

Sevis Fee. (tax required by the type of visa)

Consular assistance and orientation

Personalized orientation before traveling to the United States

Health insurance

Online application and resource portal

Continuous support: from the beginning to the end of the program

Housing and food, throughout the camp
What is not included
Purchase of the   consular appointment in the  BANCO  POPULAR  from USD$162 (this amount is paid in Dominican pesos at the rate established by the embassy).
Have a budget of approximately US$ 100-500dollars for additional expenses.
Additional insurance to cover the grace period US$ 50.

Transatlantic flights / flights to the camp

Please take into account that other expenses may arise, either by the Dominican Government (some new airport tax), the North American Government (some airport or security tax, etc.) or by the Consulate
WHAT KIND OF CAMPS ARE THERE?
Camps are located throughout the United States, in both rural and urban settings. The camps function as night or day programs and offer a variety of different experiences. Here are the most common types of camps:

private camps: Privately owned and managed by individuals or families.
Non-profit camps: They are owned by non-profit organizations.
Specialty Camps:those dedicated to a particular activity or specialty.
Special Needs Camps: dedicated to children and adults with disabilities.
Theme camps:specialize in a particular sport or activity.
Day fields:Open only during the day and campers go home at night.
Religious Camps:with religious emphasis, mainly Christian and Jewish camps.
WHAT ARE THE REQUIREMENTS FOR THE SUMMER CAMP?
18 – 28 years old.

Intermediate English.

Being able to supervise and interact with American youth.

Be a post-secondary student, youth worker, teacher, or individual with specialized skills (such as team sports, water sports, arts and crafts, to name a few)

Enthusiastic and passionate about learning new customs and cultures.

Free of criminal record.
In general, all camp applicants must be enthusiastic, energetic, and love working with children.
In general, all camp applicants must be enthusiastic, energetic, and love working with children.
WHAT KIND OF SKILLS ARE REQUIRED?
Generally, camps look for participants who have an interest and some experience in working with children. They also look for those who have a special skill that they can teach campers. See below for a list of skills the camps are looking for. Some of the most requested skills are highlighted in BLUE.