ACE SUMMER WORK & TRAVEL PROGRAM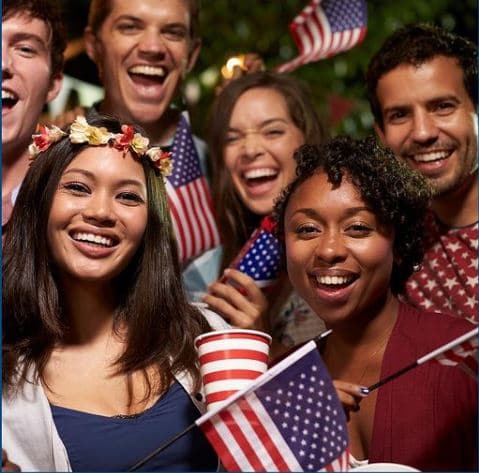 Summer Work and Travel
We are a cultural exchange agency that connects you with other cultures in the United States during your summer vacations, we focus on all participants having the necessary orientation and preparation.
We open the doors for you to travel and work and have a sensational experience and push your horizons towards success gear.
USA-ACE Job Fair
Ace International guarantees that you will complete all your processes, from the application to the interview with your sponsors; from your interview with the consul, until you arrive in the United States. And even there, we are growing together, day by day, understanding other cultures, making new friends, ensuring that you live a unique vacation.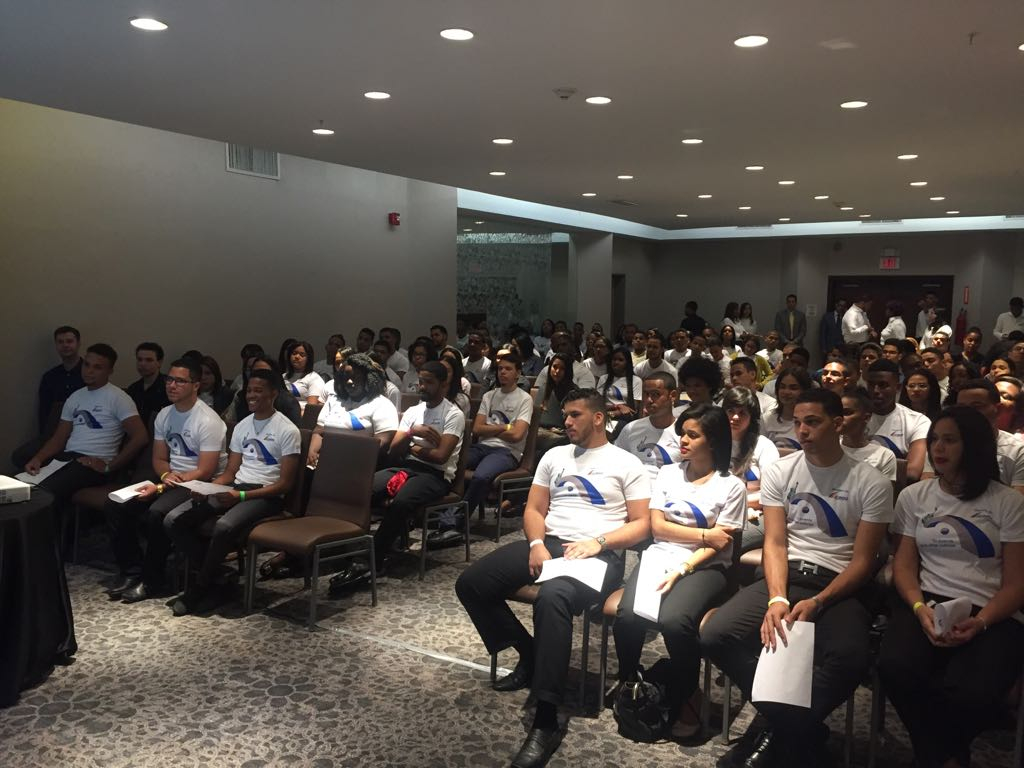 TODO LO QUE NECESITAS SABER
Para aplicar con nosotros debes de agotar una serie de pasos que van de la mano con una formalidad de requisitos.
Age
Ace International college student must be 18-26 years of age.
University
Our applicants must be active college students. Have already started their studies.
English
They must have basic knowledge of the English language. An interview with us will determine if you apply.
Culture lover
The main motive of each of our students is to increase their cultural coefficient in the E.U.
Desires of Overcoming
Every day our students spend in the U.S. it injects him with a dose of reasons to want to improve himself.
Independence
Having completed our program, you will be able to be a totally independent person.
Budget
In our program, you will be able to improve your budget so that you can support yourself during your stay in the U.S.
Skills
Dozens of skills you didn't know you had will each be awakened by interacting with other people.
Professional development
Nothing more rewarding than developing professionally, acquiring skills that only in the US. you could get.
Do you want to apply with us?
ACE is Passion
We must give to society what it has been giving us for all these years, that is why the Ace International Social Development Program has been activated offering help to schools and orphanages in the Dominican Republic, for the sake of a better future.
Ace International donó más de 300 libros a las niñas y adolescentes de la Escuela Hogar Rosa Duarte.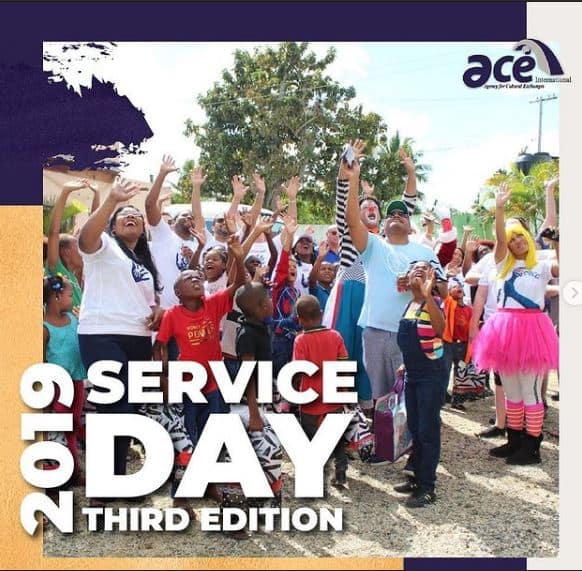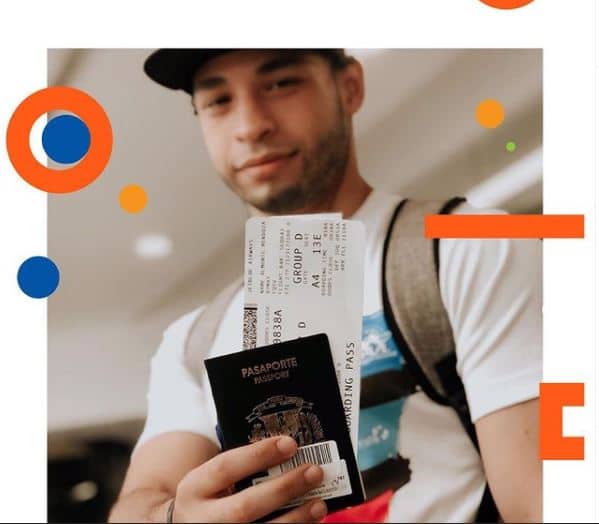 Ready to embark on the journey of your life?
Ace International keeps in touch with you from your application day; Our representatives and cultural managers will provide you with an optimal service.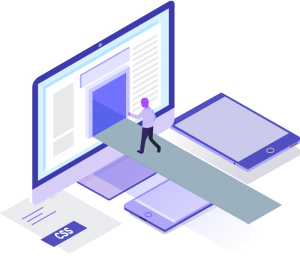 Interview
For the interview with us you must bring a copy of your ID, a copy of the university study schedule and the payment for the interview, which is RD$1,500.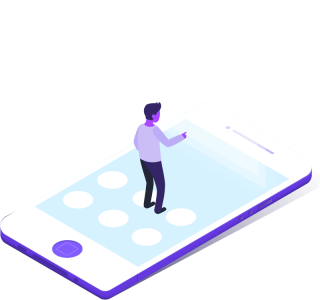 Selection process
During the selection process we keep in touch with you via e-mail and contact number.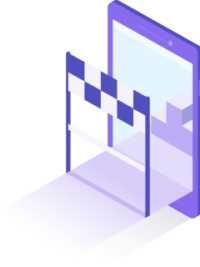 Operations
The process for the Ace Summer Work lasts from the moment you apply with us, until you return to our country.
We want you to have the necessary information about our program. We have decided to launch our Ace Blog to keep you up to date with the latest news, and about the inspirations of our students.
English by Immersion: Tips
The biggest mistake an English immersion graduate can make is not going on graduation day. This may sound somewhat exaggerated.
Pronunciation exercises
The main reasons for visiting the United States are multiculturalism, vacations, and improving English pronunciation.
Book Signing
Great are the days that are to come and we want to share them with you. You come back to the Dominican Republic after a few months of fun
University doesn't make the student
We don't like to give sermons; Otherwise, we prefer to show photos of kittens dancing or babies smiling, but there are times when
Steps to make the Ace Summer
In the Dominican Republic, if you are say 27 years old, and you are a student at university, but you are still in the middle of your degree
5 Websites to practice English grammar
The main reason workbooks are so boring to fill out is because they are…boring.
LARGEST JOB FAIR IN THE COUNTRY
You will meet your employers Face to Face! In our face-to-face Job Fairs you meet your employers, they interview you, they give you information about the position and much more.