ACE SUMMER WORK & TRAVEL PROGRAM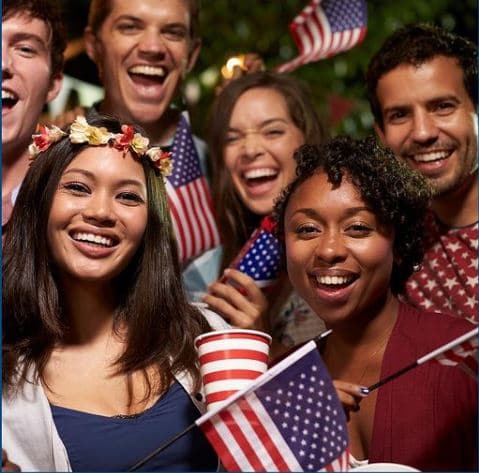 Summer Work and Travel
Somos la agencia líderes  de intercambio cultural y te ofrecemos la oportunidad de vivir una experiencia inolvidable en los Estados Unidos durante tus vacaciones de verano, combinando el aprendizaje de una nueva cultura con una experiencia laboral de verano. Nos esforzamos por brindar la mejor orientación y preparación para que puedas conectarte con otras culturas y empujar tus horizontes hacia el éxito, a través de nuestro programa de summer work.
Con nuestra ayuda, podrás abrirte paso a un mundo de posibilidades y vivir una experiencia única y enriquecedora. ¡No pierdas la oportunidad de unirte a nosotros y descubrir todo lo que el mundo tiene para ofrecer!
USA-ACE Job Fair
Ace International guarantees that you will complete all your processes, from the application to the interview with your sponsors; from your interview with the consul, until you arrive in the United States. And even there, we are growing together, day by day, understanding other cultures, making new friends, ensuring that you live a unique vacation.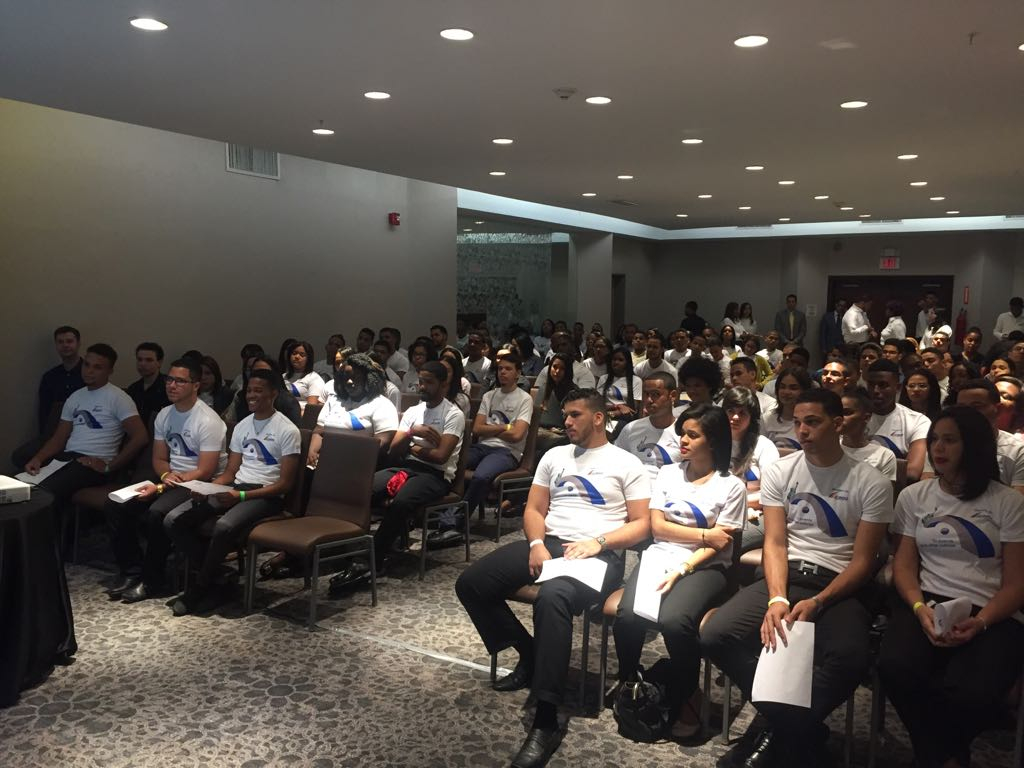 Experiencia única en el extranjero: descubre todo lo que necesitas saber sobre el programa Summer Work and Travel
To apply to the summer work and travel cultural exchange program with us, you must complete a series of steps that go hand in hand with a formality of requirements.
¿Qué es el Programa Summer Work and Travel?
El programa Summer Work and Travel (SWT) de ACE es un programa que permite a estudiantes universitarios de todo el mundo viajar y trabajar en los Estados Unidos durante el verano. Los participantes obtienen un visado J-1, que les permite trabajar y viajar durante su estancia en los Estados Unidos. El objetivo principal del programa es promover el intercambio cultural y mejorar el idioma inglés de los participantes, a través de la experiencia de trabajar y vivir en un ambiente internacional.
Los estudiantes pueden trabajar en una variedad de trabajos temporales, como trabajos en hoteles, restaurantes, parques temáticos y más. Además de trabajar, los participantes también tienen la oportunidad de explorar los Estados Unidos y aprender sobre su cultura.
El programa es una excelente oportunidad para los estudiantes de mejorar sus habilidades lingüísticas, adquirir experiencia laboral y tener una experiencia única en el extranjero.
Beneficios del programa Summer Work and Travel de ACE
El programa Summer Work and Travel ofrece una variedad de beneficios para los estudiantes que deciden participar. El principal beneficio es la mejora de habilidades lingüísticas, ya que los estudiantes tendrán la oportunidad de practicar y mejorar su inglés en un ambiente auténtico. Además, los estudiantes tendrán la oportunidad de adquirir experiencia laboral en su campo de interés, lo que les dará una ventaja en el mercado laboral. El programa también ofrece la oportunidad de explorar los Estados Unidos y aprender sobre su cultura, lo que es una experiencia enriquecedora para cualquier estudiante.
Requisitos para participar del Summer Work
Para aplicar al programa Summer Work and Travel, los estudiantes deben ser universitarios y tener un buen nivel de inglés. Además, los estudiantes deben cumplir con los requisitos para obtener el visado J-1. Es importante tener en cuenta que la edad debe de ser de entre 18-26 años y los demás elementos mostrados a continuación.
Proceso de aplicación al summer work and travel.
Los estudiantes interesados en aplicar al programa Summer Work and Travel deben completar una solicitud en línea y presentar toda la documentación requerida. Es importante cumplir con las fechas límite de aplicación para tener una mejor oportunidad de ser seleccionado. Una vez que los estudiantes son aceptados en el programa, recibirán orientación y ayuda para obtener el visado J-1.
Requisitos ampliados para aplicar al  programa Summer Work and Travel con ACE
Age
Ace International college student must be 18-26 years of age.
University
Our applicants must be active college students. Have already started their studies.
English
They must have basic knowledge of the English language. An interview with us will determine if you apply.
Culture lover
The main motive of each of our students is to increase their cultural coefficient in the E.U.
Desires of Overcoming
Every day our students spend in the U.S. it injects him with a dose of reasons to want to improve himself.
Independence
Having completed our program, you will be able to be a totally independent person.
Budget
In our program, you will be able to improve your budget so that you can support yourself during your stay in the U.S.
Skills
Dozens of skills you didn't know you had will each be awakened by interacting with other people.
Professional development
Nothing more rewarding than developing professionally, acquiring skills that only in the US. you could get.
Do you want to apply with us?
Ace International keeps in touch with you from your application day; Our representatives and cultural managers will provide you with an optimal service.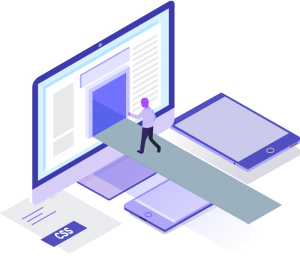 Interview
For the interview with us you must bring a copy of your ID, a copy of the university study schedule and the payment for the interview, which is RD$1,500.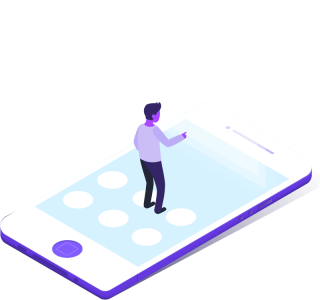 Selection process
During the selection process we keep in touch with you via e-mail and contact number.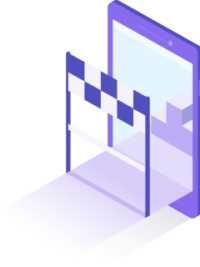 Operations
The process for the Ace Summer Work lasts from the moment you apply with us, until you return to our country.
We want you to have the necessary information about our program. We have decided to launch our Ace Blog to keep you up to date with the latest news, and about the inspirations of our students.
English by Immersion: Tips
The biggest mistake an English immersion graduate can make is not going on graduation day. This may sound somewhat exaggerated.
Pronunciation exercises
The main reasons for visiting the United States are multiculturalism, vacations, and improving English pronunciation.
Book Signing
Great are the days that are to come and we want to share them with you. You come back to the Dominican Republic after a few months of fun
University doesn't make the student
We don't like to give sermons; Otherwise, we prefer to show photos of kittens dancing or babies smiling, but there are times when
Steps to make the Ace Summer
In the Dominican Republic, if you are say 27 years old, and you are a student at university, but you are still in the middle of your degree
5 Websites to practice English grammar
The main reason workbooks are so boring to fill out is because they are…boring.
LARGEST JOB FAIR IN THE COUNTRY
You will meet your employers Face to Face! In our face-to-face Job Fairs you meet your employers, they interview you, they give you information about the position and much more.